Description
A mahogany secretaire, model 1036, by Josef Frank. The front with nine drawers and writing flap, interior with four small drawers and shelves, brass handles and finials. Height 123 cm, width 120 cm, depth 42 cm. Key included. The back with drilled holes. In a very good condition.
Josef Frank Secretaire
W. 120 cm; H. 123 cm; D. 42 cm

Good. Wear consistent with age und use.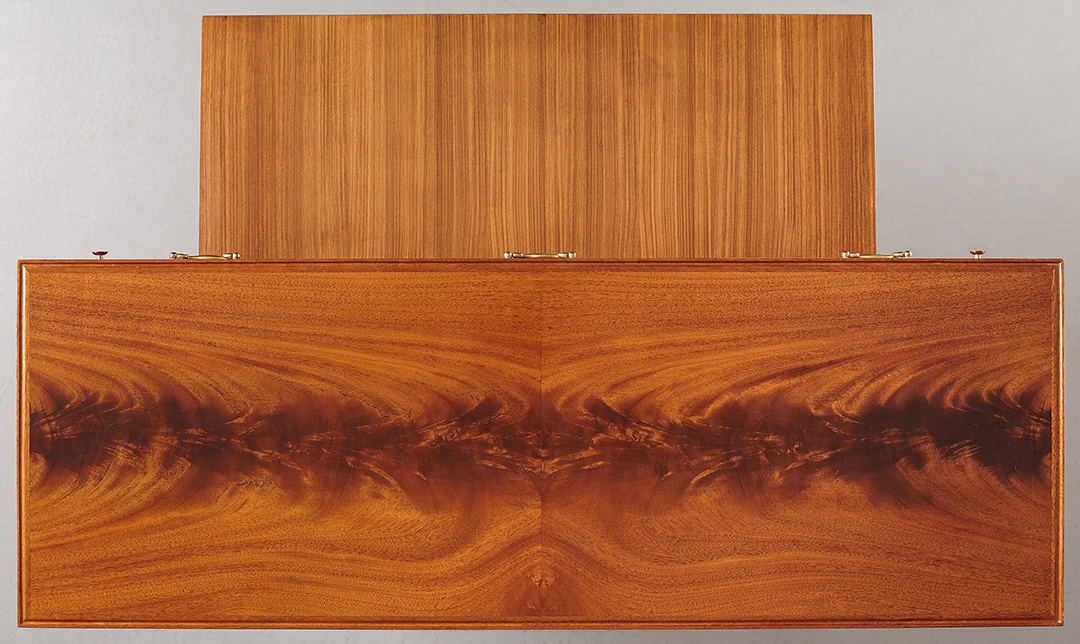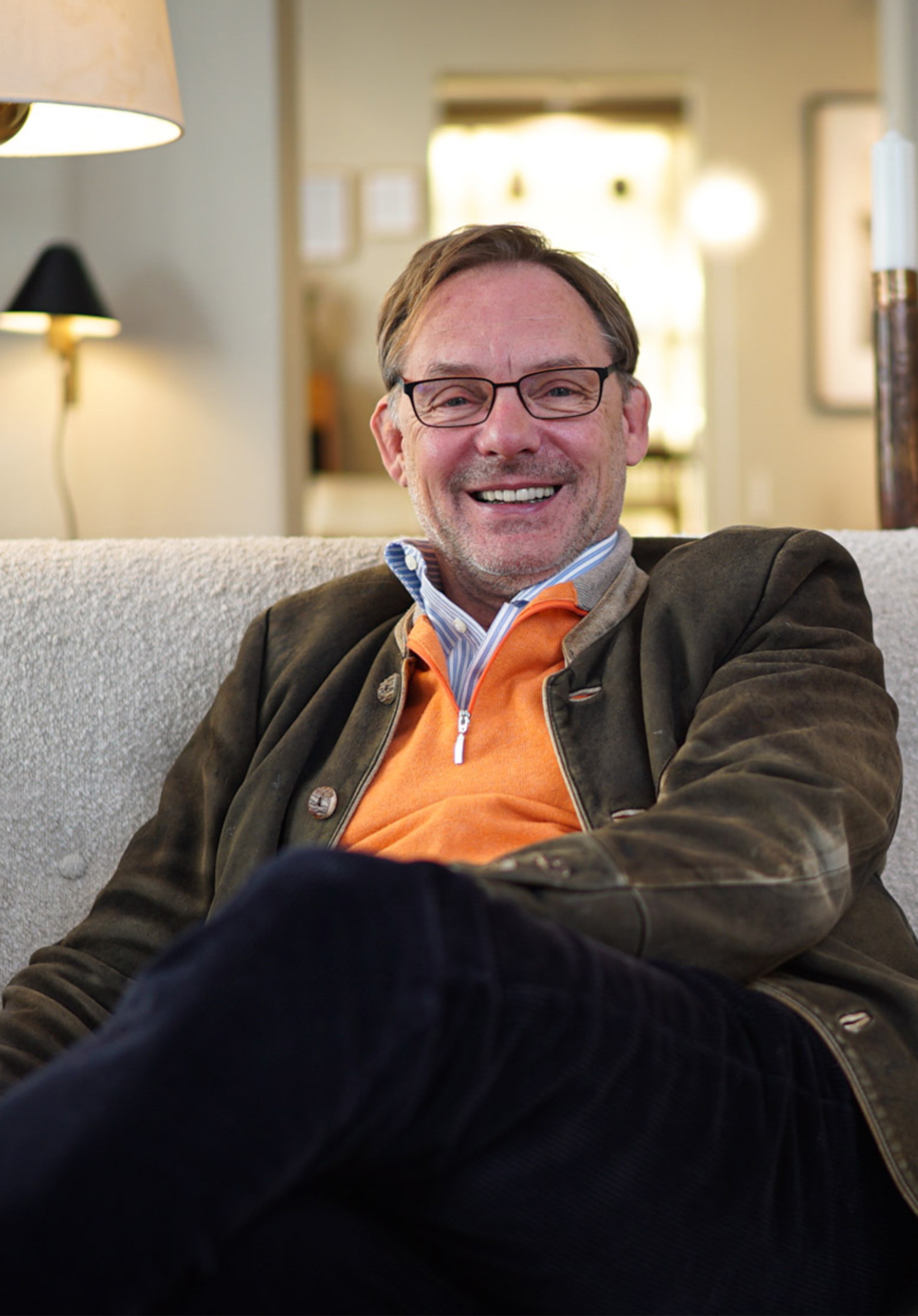 "I only purchase things, I would love to keep"
Alejandro Madero, Salzburg
Request an estimate
Selected by Alejandro Madero