I'm an interior design consultant who loves to collect art and decorate homes
I have been given the opportunity to live outside of the box. I have traveled around the world, have lived in different cultures and have had different experiences.
My international background has given me an appreciation for different cultures and customs. I am always looking for ways to improve spaces around us.
International connections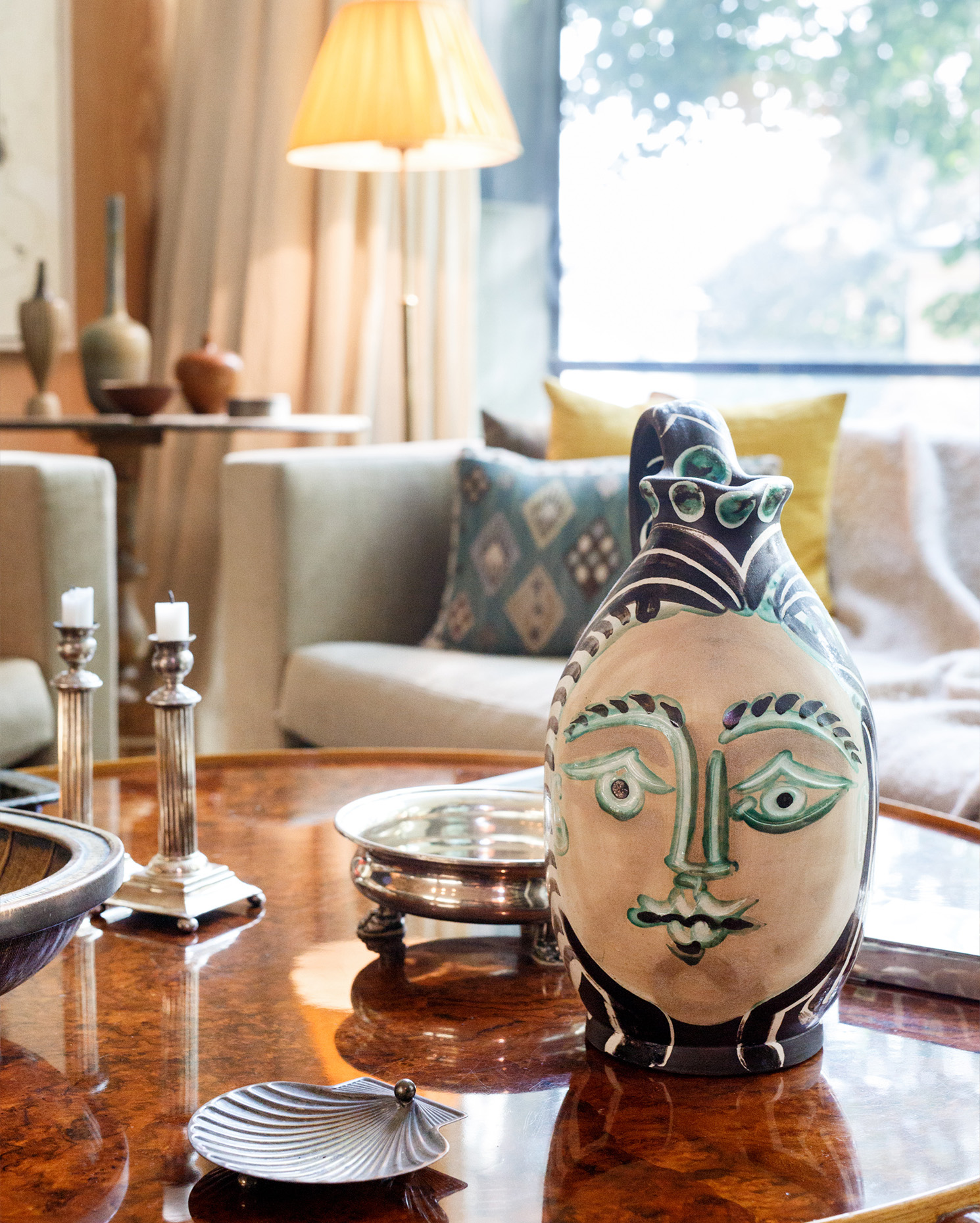 I love to have open conversations about art, politics, music & wine.
It's nice to have clients & friends to share common interests with.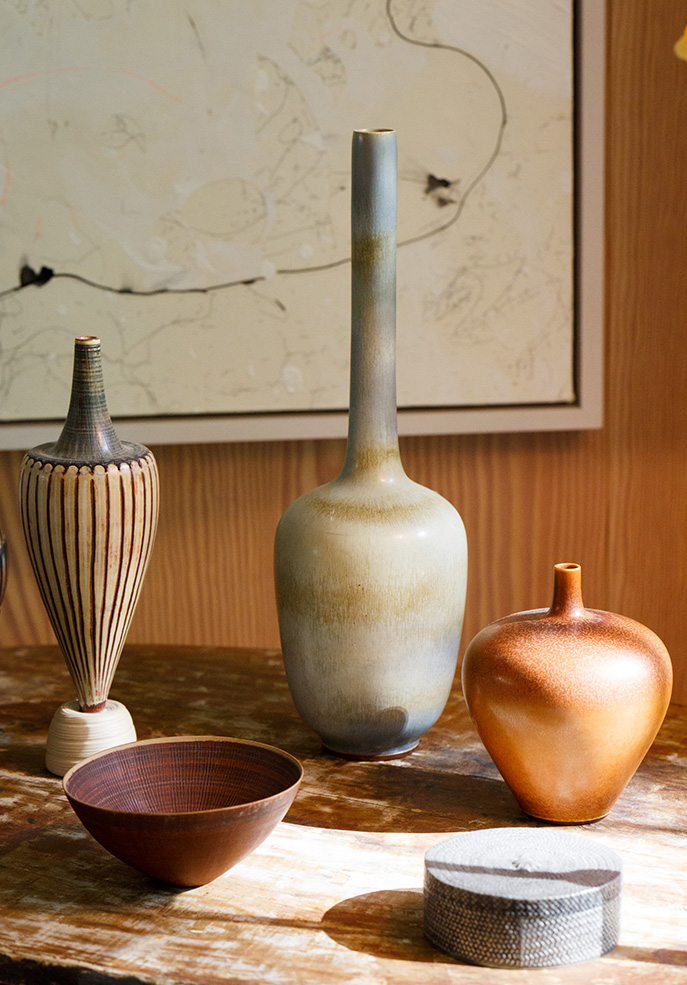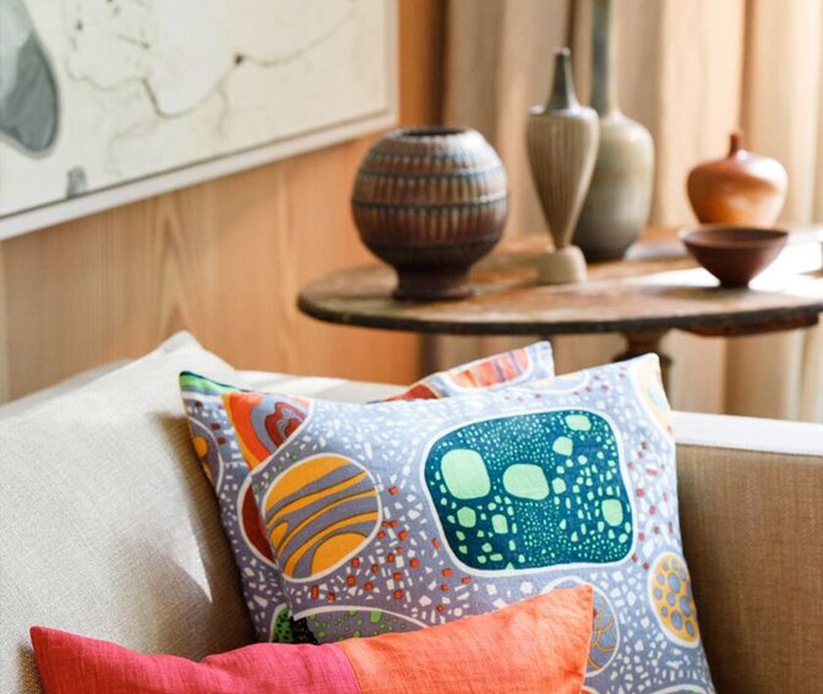 Collect & Decorate
I love art. I love people.
That's why I help friends and clients to buy art that retains in value by guidance according to their budget and needs.
I am an interior consultant with a passion for designing homes that meet the needs of their owners.
I also buy and sell art objects and furniture from all over the world!
Sound of Art
Home sweet Salzburg
Born in Mexico City, I lived in Mexico, New York, Sweden and France. Later I followed in the footsteps of my great-granduncle Francisco Madero I who studied in Salzburg and Paris, before becoming the spearhead of the Mexican Revolution and being elected the first democratic president of Mexico.
"I came to Salzburg for the first time in 1983 to attend the Salzburg Festival. At the time, I was an art dealer and collector in New York. After that first visit I found every excuse to come back, also for my love of music."